April 2023
U.S. Beef Cown Herd Faces Several Challenges as it Rebuilds from Drought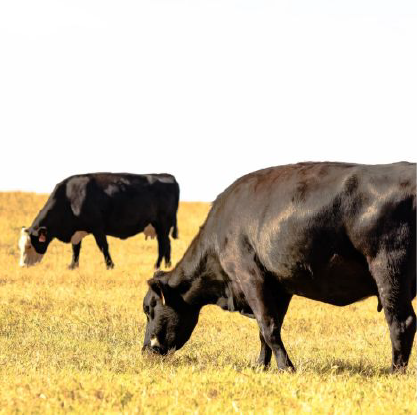 Senior Animal Protein Analyst Lance Zimmerman helps remind cattle producers that even after the rain returns and drought eases up in cattle country, rebuilding beef cow herd numbers isn't going to happen overnight. According to Zimmerman, U.S. cattle producers have seen this current cattle cycle before – in 2014 to 2016, following the droughts of 2012 – but this time is different. "First we culled 13.5% of the beef cow herd, and the prior record was 12.5%," he recalled. Looking at consumer behavior, which has tightened due to growing concerns about the economy, Zimmerman noted that cash-conscious consumers are still reaching for ground beef. "Ground beef is pretty hard to beat, and really, the price data would back it up," he said. "You can take the ground beef price paid at retail…and there's really only two items that ground beef hasn't continue to gain a premium over – that's bacon and steaks. Otherwise, it continues to grow in a premium price advantage to all the other protein categories, and that's pretty fascinating."
Read the full story.
Global Pork Industry Confronts Weaker Consumption Trends and Feed Cost Volatility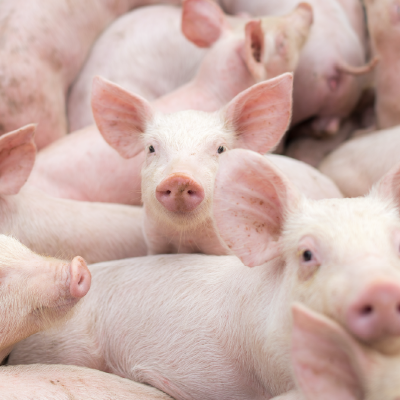 Christine McCracken, Senior Animal Protein Analyst, discussed why pork remains well-positioned in a slowing economy as demand for the protein is historically less income-sensitive than more expensive proteins like beef and premium seafoods. "Nevertheless, we see persistent retail prices limiting consumption of all proteins. Consumers continue to conserve capital by shifting purchases to lower-value protein options, switching channels, and moving to smaller pack sizes," said McCracken. Additionally, industry optimism in 2022 in some markets and expectations of a 2023 recovery of pandemic-restricted consumption in others contributed to planned supply growth in 2023. "Slowing supply in Europe will help balance the industry, yet high costs of production and limited consumer support will require a more conservative approach to production to stabilize margins." Although a modest improvement in production costs is expected in 2023, global feed stocks are at historically low levels and availability remains tight. Moving forward, "Rabobank expects the small global cushion in grain and oilseed stocks to drive additional feed cost volatility in 2023," McCracken stated.
Read the full story.
2022 Record Dairy Prices were Short-Lived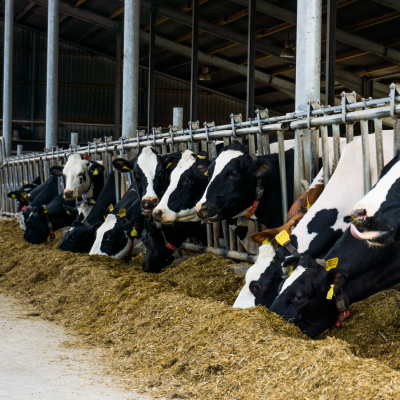 Lucas Fuess, Senior Dairy Analyst, spoke with Brownfield Ag News about milk prices, which have dropped significantly since last year. "Class III has a $16 handle in front of it for the month of May – extremely unprofitable I think for every dairy farmer in the country with the cost of production up in the $20 to $21 range," he said. As for the dairy herd, there's been a steady herd growth in the past few months, according to Fuess. "Herd size growth, as reported by USDA, comes as margins are tightening, as profitability is not there, we've seen weekly and monthly slaughter rates at higher than prior year levels so that suggests farmers are culling cows," he explained. "We're really flat versus two years ago, I think ultimately this is pretty good news for anticipated price recover in the back half of the year." Unfortunately, Fuess said that high feed, labor, and other input costs are likely to keep margins under pressure in 2023.
Read the full story.