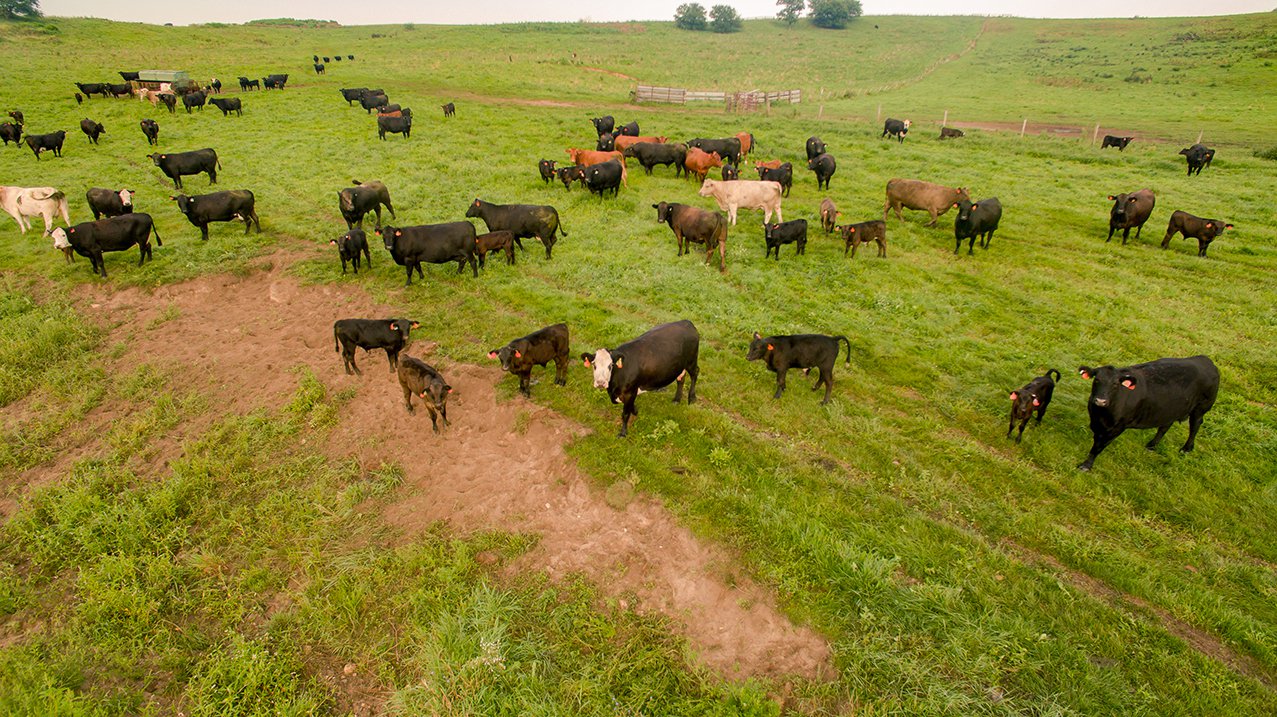 Livestock Risk Protection (LRP)
About LRP
Are you a livestock producer? Worried about prices? Livestock Risk Protection provides your business with protection against declining market prices for fed cattle, feeder cattle and swine. LRP is available all year long for producers with an ownership share in eligible livestock.
Benefits of LRP
No margin calls or brokerage fees
No upfront costs, premiums due at the end
Limited basis risk coverage


The aggregate cash price used better reflects actual price received

Any number of head can be covered (up to limits)
Numerous endorsement period options

Producer selects the period that fits their risk management plan

Wider range of target weights than CME
LRP is an insurance policy and may be viewed more favorably by lenders than hedging or speculating (derivative products)
To learn more view our Livestock Risk Protection flyer here.