Flexible financing to meet your needs.
Capital starts your operation and keeps it growing. Equipment lets you do your job more efficiently and competitively. The right financial solution helps you maximize both.
Rabo AgriFinance has aligned with DLL, a wholly owned leasing subsidiary of Rabobank, to offer Equipment Finance. The alignment gives Rabo AgriFinance clients access to the broad range of DLL equipment financing products and services. DLL offers a wide variety of flexible equipment financing to meet the needs of your operation.

Efficient Approvals
Approvals are coordinated through DLL to ensure timely decisions.
Flexible Terms and Payment Schedules
Match cash flow to fit your income streams using annual, semi-annual, quarterly or monthly payments.
Down Payment Options
In some cases, all you need is a small down payment or advance payment.
Personalized Service
Our knowledgeable industry specialists are committed to helping you find the right equipment finance solution that will help you meet your goals.
To learn more about the benefits of Equipment Finance, contact a Rabo AgriFinance relationship manager.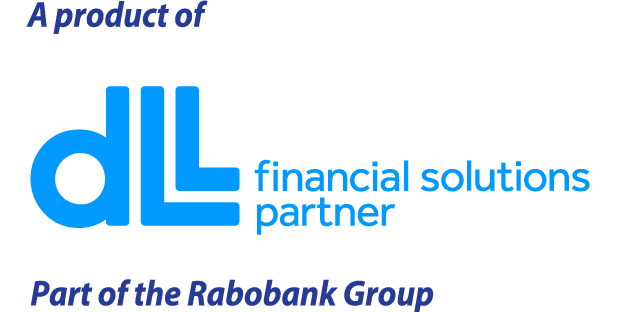 *Equipment Finance is a product of DLL. DLL® and DLL Financial Solutions Partner® are registered service marks of De Lage Landen International B.V. All financing is in DLL Finance LLC's sole discretion and is subject to credit review and other terms and conditions. DLL has offices in more than 30 countries throughout Europe, North America, South America, Australia and Asia. The company is part of the Rabobank Group.
Asset Classes
Agriculture
---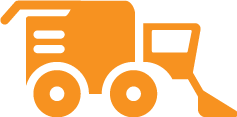 Tractors / Harvesters
Sprayers
Aquaculture
Dairy Equipment
ATVs / UTVs
Accessories / Parts / GPS
Robotics
Irrigation
Trucks and Trailers
Livestock Equipment
Food
---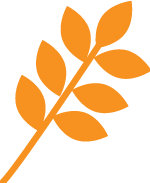 Food and Bottle Packaging
Processing / Refinery Lines
Cold Storage / Freezers / Racking
Vats / Silos
Lists are not representative of all assets that can be financed.