Greg Hoover Joins Rabo AgriFinance to Lead Input Finance Business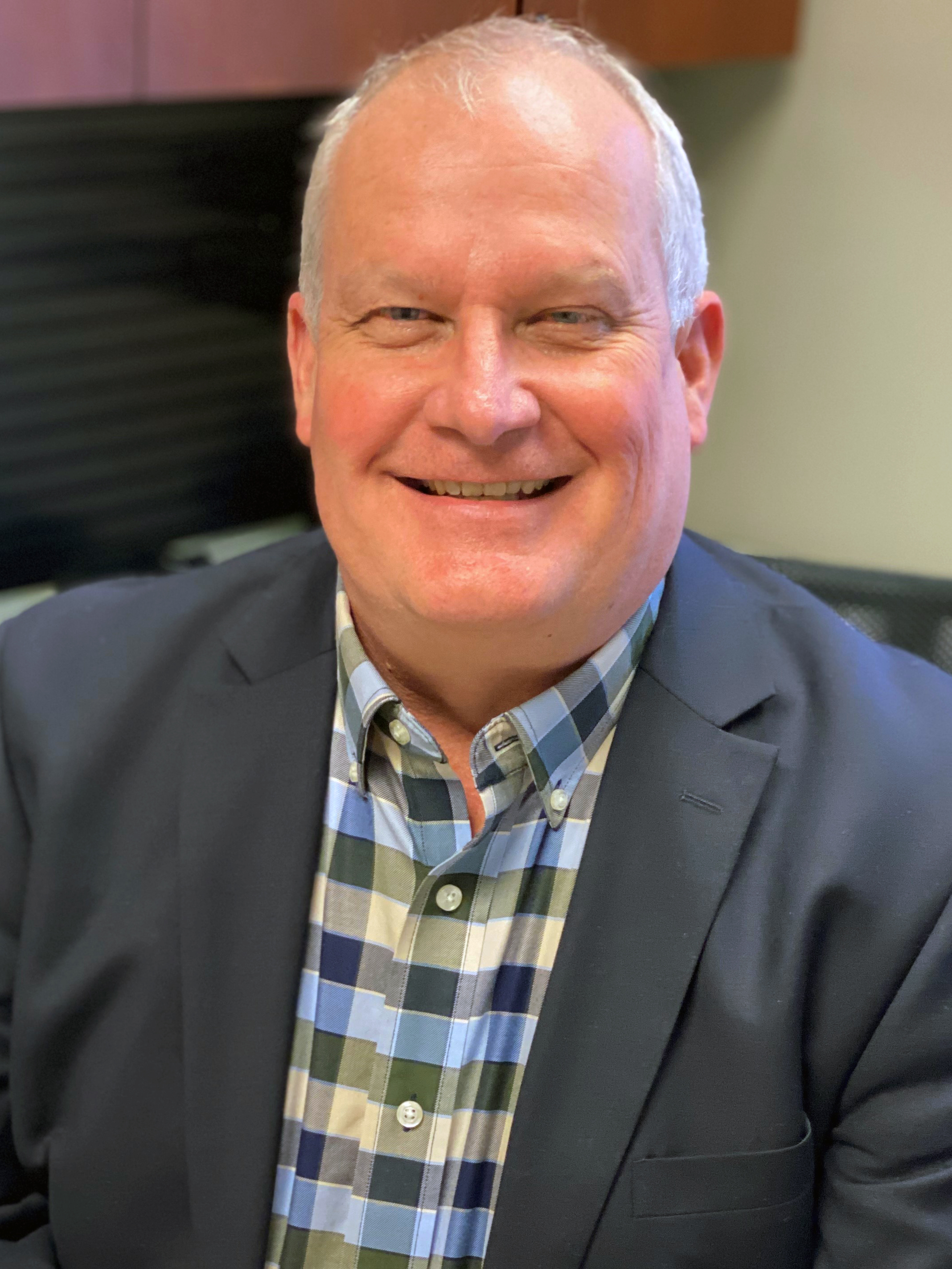 ST. LOUIS, MO. (March 4, 2020) – After spending more than 30 years building customer finance programs for ag retailers, cooperatives and farm input manufacturers, Greg Hoover has joined Rabo AgriFinance to lead future growth of the company's input finance business.
Previously Hoover led the agribusiness account management and strategic customer relationship teams at John Deere Financial. During his 24 years with John Deere Financial, he played an active role in growing the company's agribusiness service portfolio through relationships with seed companies and cooperatives.
"Input finance has become vital to manufacturers' and retailers' businesses for brand awareness of broad portfolios of products," explained Hoover. "I believe retail finance will continue to grow as retailers look to carve out their own niche in an increasingly competitive market by earning trust and building loyalty through the convenience of finance programs."
He said that in his new role as general manager of input finance for Rabo AgriFinance, he looks forward to building off the strong foundation that already exists in the company's input finance business. "What jazzes me, too, is being fully vested with a complete ag lending operation that can bring a suite of financial services to growers and the entire supply chain," said Hoover.
Hoover grew up on a farm in north-central Iowa before earning a bachelor's degree in ag business / management from Iowa State University. After beginning his career in the commodity hedging industry, he served Iowa as an area sales manager for Growmark's FS Agri-Finance.
Hoover and his wife, Cindy, have three children and two young grandchildren. He enjoys giving back to his community by volunteering with a number of non-profit organizations, including Habitat for Humanity and Meals from the Heartland.
To learn more about Rabo AgriFinance and its comprehensive suite of financial solutions, go to www.RaboAg.com.
Contact
Heather Stettner
Public Relations, Rabo AgriFinance
(308) 385-7968
Heather.Stettner@RaboAg.com
About Rabo AgriFinance
As a leading financial services provider for agricultural producers and agribusinesses in the United States, Rabo AgriFinance adds value using industry expertise, client-focused solutions, and by creating long-term business relationships. Rabo AgriFinance offers a comprehensive portfolio of services that gives producers the right products to prepare for, and take advantage of, market opportunities. This comprehensive suite of services includes loans, insurance, input finance and effective risk management products. Rabo AgriFinance is a subsidiary of Rabobank, a premier bank to the global agriculture industry and one of the world's largest and strongest banks. Rabobank is an equal opportunity provider.